INVEST WITH MORE CONFIDENCE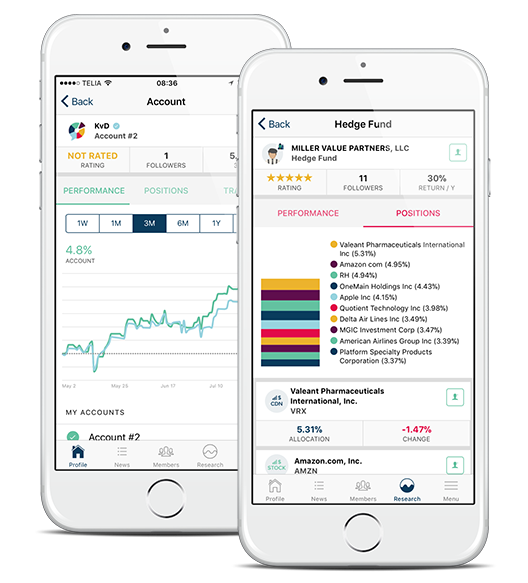 How KINFO Works
KINFO integrates with your existing broker and allows you to join a community of other successful investors
Why use KINFO?
KINFO allows you to view other investors portfolios so you can invest with more confidence.
Find inspiration
View portfolio positions & performance from professional investors & bloggers on KINFO.
Learn from others
Explore how others have built their investment portfolios for growth and diversification.
Gain confidence
Follow real people with a proven success record to increase confidence in your next investment decision.

Investor Junkie rates KINFO
8/10
World Class Security
It is our highest priority to safeguard your personal data. To do so we use strong encryption using 256-bit SSL for all communication. We never store your credentials, instead OAuth based tokens are used which are fully supported by brokers. For more details around security, you can read more on our
security page
.
Are you ready to join a FREE community of professional investors?