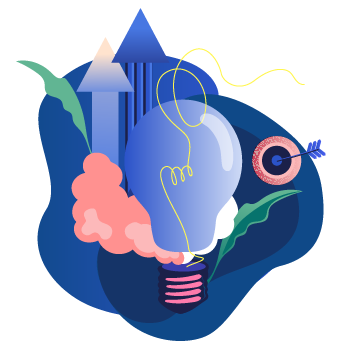 View portfolio positions & performance from professional investors & bloggers on Kinfo.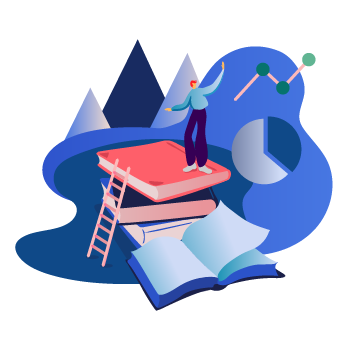 Explore how others have built their investment portfolios for growth and diversification.
Follow real people with a proven success record to increase confidence in your next investment decision.
Are you ready to join a FREE community of professional investors?
"With data access to information on hedge funds, stocks, insider trades, analyst ratings and other members, you can quickly learn a lot using Kinfo. "
"With data access to information on hedge funds, stocks, insider trades, analyst ratings and other members, you can quickly learn a lot using KINFO."